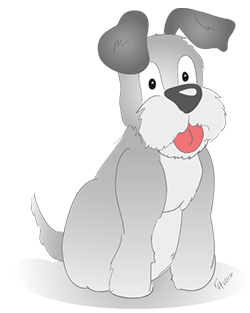 Home
Welcome to Heathwylde Veterinary Clinic.
Thanks for visiting this site - I hope it will provide you with useful information.
Heathwylde Veterinary Clinic is a small clinic, caring for small animals, situated in Pietermaritzburg, KwaZulu-Natal, South Africa.
I am a member of the South African Veterinary Association and Veterinary Clinicians Group, and run the clinic myself (Dr. Pam Horisberger), with the help of my two lady assistants who help me with paperwork, answer phone calls and help out with the every-day running of the clinic. My husband André helps tally the books, does the computer work and got me on the web.
Click here to find out more about the products and services we offer.